Homeopathy
Rachel's Homeopathy & Medical Aesthetic Spa is a center for excellence in homeopathic treatment with a mission to promote preventive and remedial treatment with world-class practices and competencies.
Holistic Health
Holistic medicine practitioners believe that a whole of a person is made up of interdependent parts and if one part is not working accurately, all the other parts will be affected. In this way, if people have imbalances (physical, emotional, or spiritual) in their lives, it can affect their overall health negatively.
Physical Therapy
Therapy for the preservation, enhancement, or restoration of movement and physical function impaired or threatened by disease, injury, or disability that utilizes therapeutic exercise, physical modalities (such as massage and electrotherapy), assistive devices, and patient education and training —also called physiotherapy.
Why Us ?
Rachel's Homeopathy & Medical Aesthetic Spa is owned and run by Rachel along with other licensed health care professionals, who are experienced in their medical fields. It is one of the finest,integrated medical clinics over 65 years as a family of Siddha and homeopathy doctors.
Welcome to Rachel's Homeopathy & Medical Aesthetic Spa
Welcome to Rachel's Homeopathy & Medical Aesthetic Spa where you and your health are given superior priority. This one-stop clinic offers you a diversity of healthcare services ensuring the comfort of your mind & body from the root.
Our objective is to treat a person as a whole. The holistic health is all about the secret combination of physiological, psychological, sociological, environmental, nutritional, emotional, and spiritual well-being of a human being.
Integrated holistic medical services
All of our treatments and services are provided in a comfortable, spa-like clinic, designed according to high-quality standards.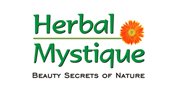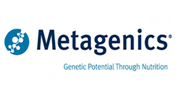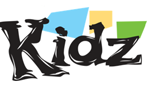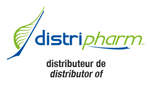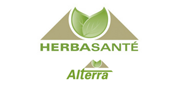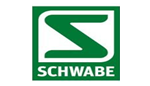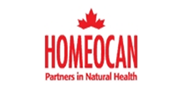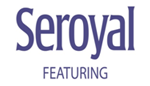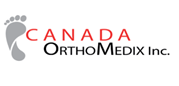 Fill out the form below and we will contact you during our working hours.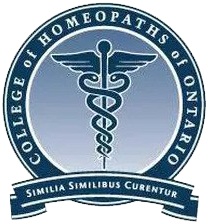 College of Homeopaths of Ontario
The College of Homeopaths of Ontario was established to allow self-regulation of the homeopathy profession within the framework of the Regulated Health Professions Act, 1991 (RHPA) and the Homeopathy Act, 2007.